About Us
The successful future of business, go with Hyosung ITX.
Corporate Overview
Hyosung ITX Promises to accompany you in the successful future of business
Hyosung ITX is engaged in the contact center sector which comprehensively manages communication channels
for corporate clients and their customers, IT services which provides corporate clients with various IT solutions
and network infrastructure, and display solutions that sells and installs video equipment.
As a total business solution provider,
we strive to create added value by strengthening our customers' ICT capabilities and maximize stakeholder satisfaction.
Through sustainable management, business diversification, and upgrading our technological capabilities,
Hyosung ITX will achieve continuous growth and fulfill our social responsibility.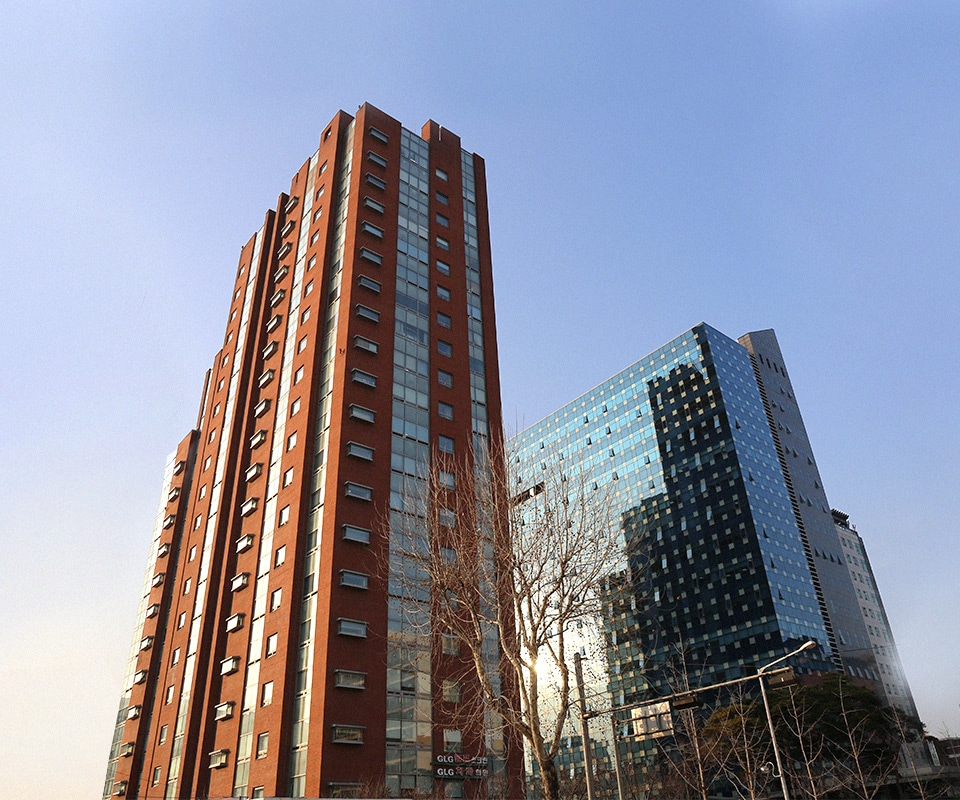 Company Overview
Name

Hyosung ITX Inc.

Founded

May 9, 1997

CEO

Nam Kyung-hwan

Address

15Fl., 57 Seonyudong 2 ro, Yeongdeungpo-gu, Seoul, Korea
History
~2020

2020

Launched Cloud Contact Center Solution, Launched Smart Contact Center Solution Acquired 3 patents for channeling devices for customer centers and systems for contact centers

2019

Acquired a patent for telephone answering machine

2018

Launched xtrmSolution Launched Smart Factory Solution

2017

Received certification of leading business owner employing persons with disabilities Signed exclusive distribution agreement with Huawei Korea

2016

Received Ministry of Gender Equality and Family Certification as a Family-friendly Corporation Signed exclusive distribution agreement with Tanium Inc.

2014

Received ISMS Certification

2013

Acquired 2 patents on cloud computing Established Happy Dodreami(Standard workplace for persons with disabilities)

2012

Expanded IT Service Business (SI, etc.)

~2010

2010

ISO 27001 Certification, international standards for information protection

2009

Received ISO 27001 certification

2007

Listed in KOSPI Received International standards ISO 9001 certification for quality management system

2005

Launched CDN (Content Delivery Network) Business

2004

Launched Display Solution Business

2001

Incorporated as affiliate of Hyosung Group

1997

Established Hyosung ITX